Be Fitter, Healthier and Happier this Spring!
Challenge starts Monday 30 October 2023!
Join the 6-Week Challenge for $110 and Receive:
1 x Small Group Training session per week
Choose your time and venue, these fun and engaging workouts are designed to burn those calories and boost your motivation.
Pre & Post Challenge Assessments
See the results of your hard work with our E-Volt Body Composition Scanner*. You'll be provided with measurements, including your lean body mass, body fat mass & percentage, skeletal muscle mass, visceral fat level, fitness age, fitness score plus much more.
B Active Hub App
Take your workouts to the next level with B Active Hub app! Easily capture all your fitness activities and turn them into engaging insights that motivate you to achieve your goals.
Bring The Challenge Into Your Home
Trainers will upload weekly workouts via the B Active Hub App that will allow you to complete additional workouts from anywhere; at home, outdoors or in the gym.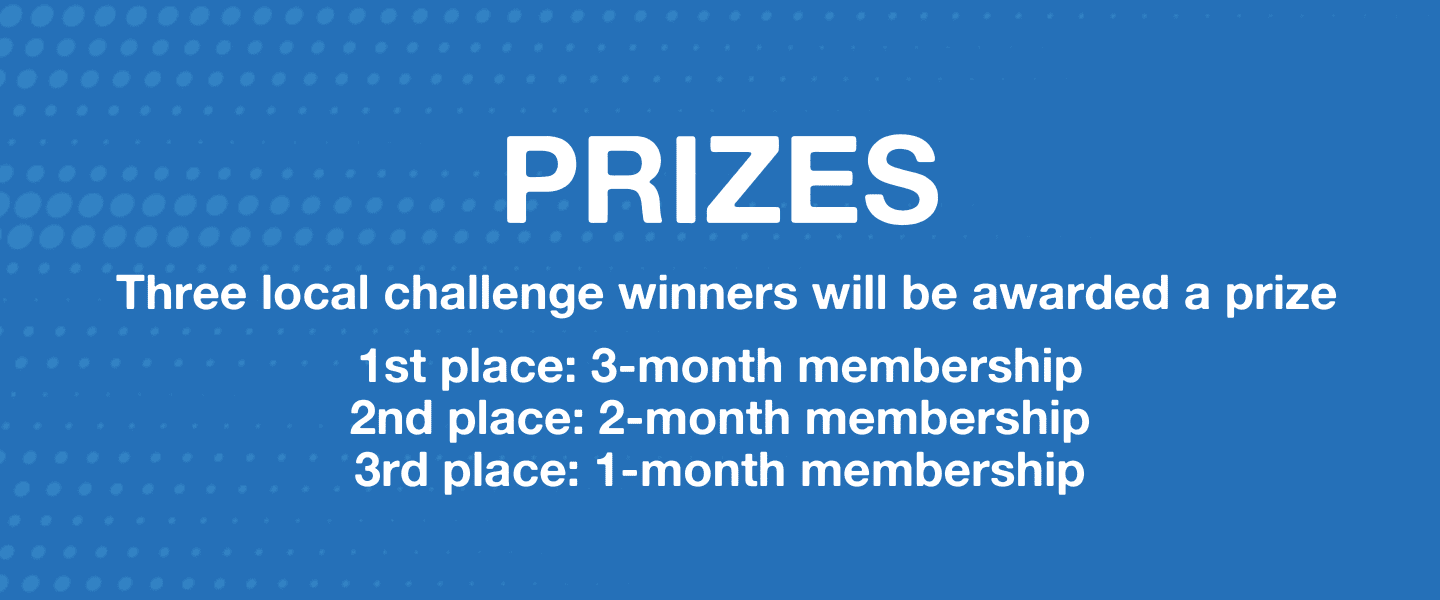 *E-Volt Scanners available at Pelican Park & Yawa

Terms & Conditions
Challenge is open to members and non-members
An applicable membership is required to access the health club outside of your allocated small group training session
Due to the nature of the challenge, no make-up sessions or refunds will be available for missed sessions
Each venue will nomintate 3 participants based on general achievements and positive attitude, with prize winners to be selected from a random draw.